Schoenne (pronounced sho-nee) & Associates was founded in 1983 in Vernon, B.C. by Wolfe Schoenne and has been a long trusted real estate appraisal and consulting firm. In 2019, with an equally experienced team, the firm was re-named Dedora Schoenne Appraisers. Building and maintaining our reputation as ethical, skilled, and trustworthy professionals will always be our paramount goal.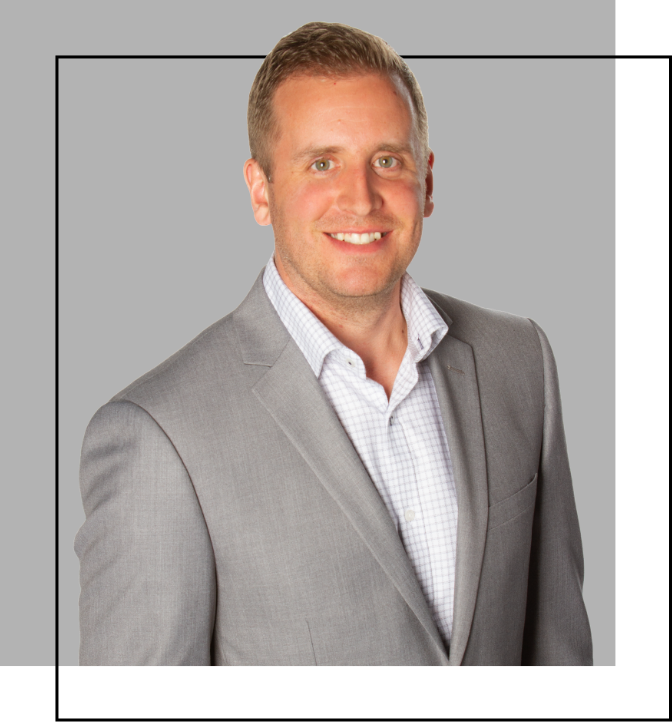 Taylor Dedora
Principal, AACI
Taylor joined the firm in 2008 as an associate and became its owner in 2018. Taylor was born and raised in Vernon and completed his degree at the University of Victoria. His personal and family background in geography, education, farming, and entrepreneurship shaped him into the passionate real estate consultant and investor you meet today. In his time away from the office, Taylor and his beautiful family take full advantage of everything the Okanagan offers – in every season. Taylor has also been a proud Rotarian from 2011 until 2019.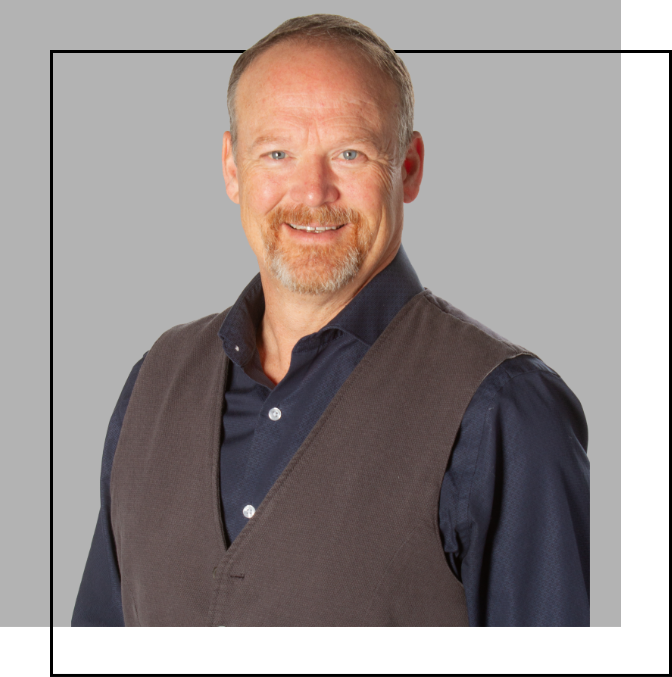 Hugh Rogers
Associate, CRA, CRP
Hugh began his appraisal career in 1987 in Saskatchewan. He joined our firm in 1993 and is our residential and reserve fund study (strata depreciation report) specialist. He completes appraisal and consulting work for all functions including litigation and court and estate matters and is trusted by strata corporations to help maintain their financial health. Hugh has a wonderful family and is an avid golfer, runner and outdoorsman.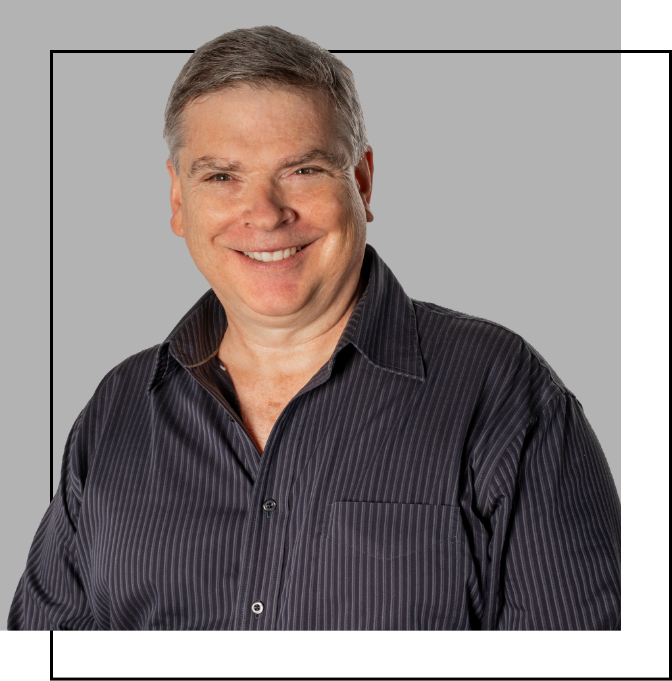 Guy Robertson
Associate, AACI
Guy joined our team in 2010 and completes a wide array of commercial, industrial, development land, multi-family, and residential assignments for all functions. He is entrusted by clients to provide solutions and sound advice. When not in the office or viewing property, Guy and his lovely wife enjoy exploring our region and planet – whether it be via their car, boat, or plane.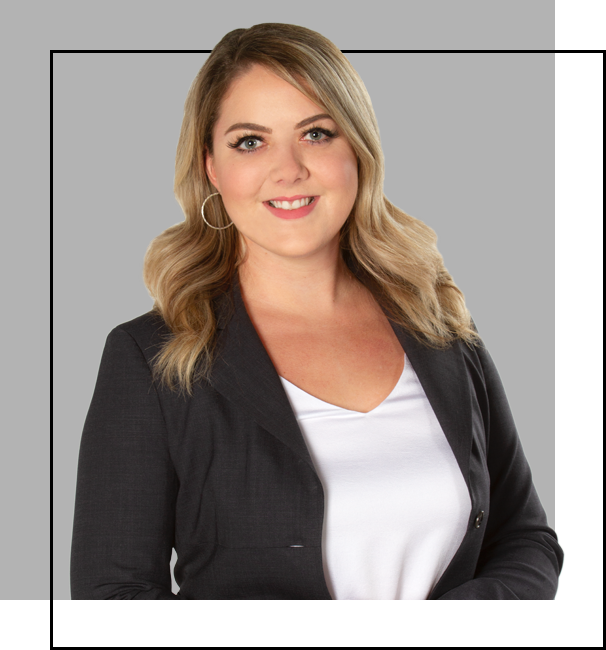 Macy Burke
Associate, AIC Candidate Member
Macy earned her Bachelor of Business Administration Degree in Spring of 2019 and became an asset to our team shortly after graduation. She is currently working towards her AACI designation through UBC Sauder School of Business. Macy enjoys spending time with her family, friends, and pets, and taking advantage of all the Okanagan has to offer.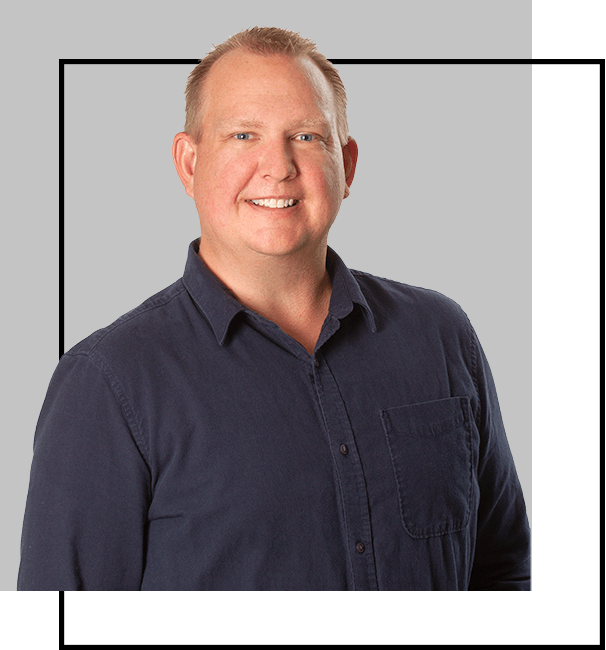 Adam Lindsay
Associate, CRA, RI
Adam joined our team in Spring 2021 after relocating back home to the Okanagan from the Yukon. He was born and raised in Kelowna and completed his degree at the University of British Columbia. Adam began his appraisal career in 2006, learning the profession while working with his father, Fred Lindsay, in Kelowna and has been in the industry ever since. Adam enjoys working in the Real Estate Appraisal industry due to the diversity of work related opportunities and interaction with various clients and colleagues. Adam and his family enjoy an outdoor lifestyle including camping, fishing and skiing.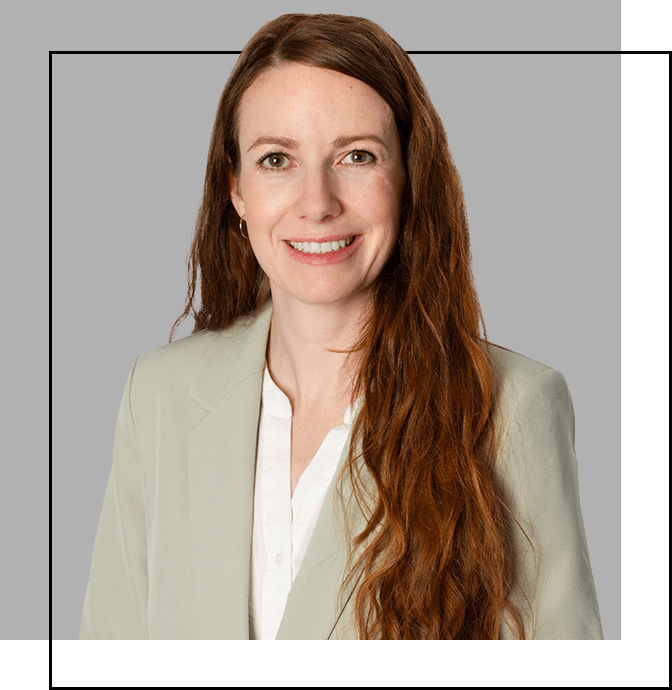 Faye Armstrong
Associate, AIC Candidate Member
Faye relocated to the Okanagan in 2017 after previously living in Halifax and Toronto. She is an entrepreneurial soul who has always had a passion for real estate – this led her to becoming a Residential Appraiser. She enjoys completing site visits and interacting with clients, as well as the analytical work that is involved in valuation. When not working, she can be found outside in the mountains or at the lake, or taking care of her pets.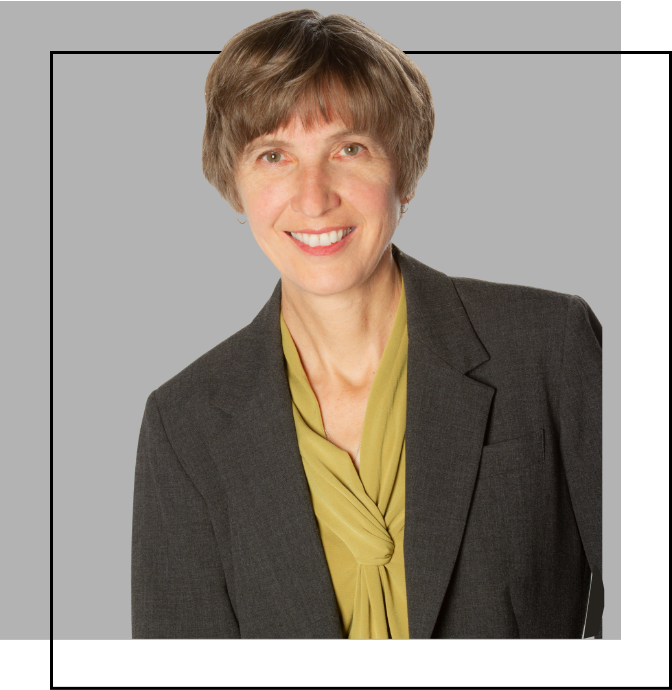 Linda Chatham
Office Manager
Linda became a welcome addition to our firm in 2005. She oversees our operations, business development and property research. She has a B.Sc. degree from Simon Fraser University. Linda and her family enjoy our BC outdoors, hiking, canoeing, skiing, and our great Okanagan wineries.
Dedora Schoenne has been nothing less than consistently fantastic to work with. At all times they are responsive, diligent, thorough and accurate. Whether we are looking for development appraisals, single family home appraisals, or simply good advice, Dedora Schoenne is our preferred firm. Taylor and his team are an integral part of our operations, and we trust they will benefit yours as well!
Matt with Brentwell Construction Ltd
Our office has been using Schoenne & Associates (now Dedora Schoenne Appraisers) for the last 16+ years. They are a trusted partner who exude the utmost professionalism, ethical integrity and customer relations. They have helped many of our clients realize the dream of making a home their home. Without their partnership, our role as a Mortgage Broker would be much more challenging in an ever changing home market environment. They have given us the opportunity to assist many home owners with their mortgage needs. We highly recommend their services.
Kari Gares, Mortgage Broker
We have both dealt with Dedora Schoenne Appraisers for a number of years with respect to residential and commercial appraisals and are always impressed with their professionalism and quality of work, and foremost our clients are always happy.
Kevin Cherkowski and Karl Marsden, Cherkowski Marsden Lawyers
We have used Dedora Schoenne exclusively for our appraisal work for the past four years and highly recommend them. They are very responsive to our needs and provide excellent service.
Phil Dyck, Real Estate Investor