About Dedora Schoenne
Through experience, integrity, and skill, Dedora Schoenne provides trusted real estate valuations and advice for all property types, for all users, for all functions. We are more than a standard appraisal company, Dedora Schoenne is a full service firm who act as a portal to the BC Interior market.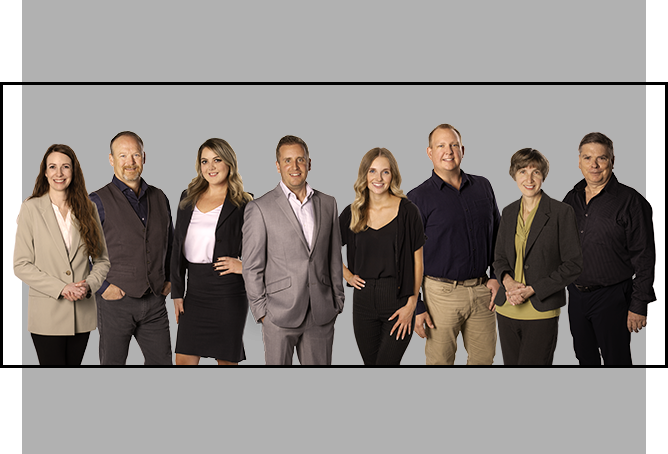 What Is An Appraisal And Why Do You Need One?
An appraisal most often refers to a professional opinion of the market value of a home or property. In other words, we estimate what price it would sell for if marketed for a reasonable amount of time at a reasonable asking price. Often an appraisal of your property, or the property you are buying, is required by your lender when you are applying for a mortgage or line of credit. An appraisal can also be a replacement cost estimate for insurance functions.
Explore within or contact us to learn about the many different appraisal types and benefits. Our appraisers have extensive expertise and strive to educate clients and make the process as transparent and straightforward as possible.